Assalamualaikum wbt ikhwah dan akhawat sekalian.
Disini ada beberapa perkara yang ingin diberikan highlight daripada AJK Akademik batch hasil daripada pertemuan dengan pihak pengurusan universiti. Beberapa perkara yang dibincangkan adalah seperti berikut :
1)Tarikh Exam Module 8 (2nd year)
Mengenai tarikh peperiksaan, detail-detail nye adalah seperti berikut :
Tarikh : i)Practical exam – 19th Novermber 2011
ii)MCQ exam – 22nd November 2011
i)Practical exam format :
-15 spots + 2
-berkenaan spots untuk prac exam ini belum dapat dipastikan jumlah yang tepat oleh prof, jadi for the time being, insyaAllah akan ada 15 spots semuanya.
-pecahan2 bahagian spots adalah – 2(pathology), (parasitology), (microbiology)
-
pelajar dikehendaki mengenalpasti organism dan perlu memberikan ciri-ciri.
-
setiap spot akan diberi masa 1 ½ minit.
-lain format adalah sama seperti format practical exam sebelum ni.
2)Takwim Tahunan 2011-2012
-berkenaan takwim tahunan ini, dukacita dimaklumkan, kami di pihak AJK Akademik belum dapat memastikan secara tepat tarikh2 cuti/exams/start of modul etc..
-ini kerana di pihak universiti sendiri perkara ini masih lagi dalam perbincangan mereka
-oleh kerana system modul kita ni merupakan system yang baru, jadi pihak universiti masih lagi membuat analisa dan penilaian berkenaan dengan tempoh pembelajaran dan pengajaran yang sesuai untuk diaplikasikan pada modul tertentu.
-sebahagian modul yang diambil oleh senior2 tahun lepas mungkin akan dipanjangkan sedikit tempoh masanya untuk batch kita.
-kekacauan tentang cuti/exams/etc memang akan berlaku, jadi diharap antum semua dapat bersabar dengan keadaan ini dan sebarang perubahan serta maklumat baru akan diberitahu kelak.
-contoh boleh dilihat dalam jadual dibawah (Jadual 1)
-dan sedikit maklumat tambahan, setiap semester yang kita jalani akan diiringi dengan satu(1) professional skills module, bermakna, untuk satu tahun lengkap pengajian kita, kita akan melalui dua(2) professional skills modules.(juga boleh dirujuk dalam Jadual 1)
-disertakan juga tempoh module dan carry marks untuk setiap modul, jadi antum semua bolehlah membuat perancangan study antum semua kepada modul2 yang harus diberikan perhatian (meskipun semua modul adalah sama pentingnya)
-segala perubahan daripada Prof Nagwa Mashaly akan dimaklumkan kepada antum semua, insyaAllah.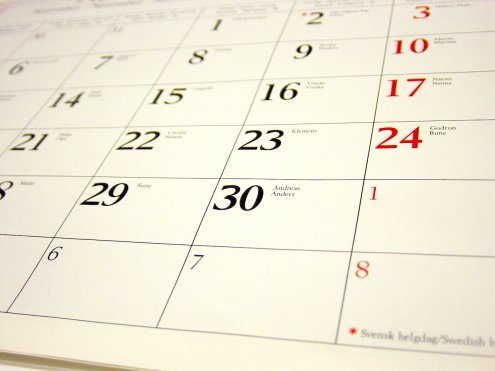 -setelah diputuskan, tiada subjek elektif akan diambil oleh kita semua semasa 2nd year, DAN kemungkinan besar, tiada juga semasa kita 3rd year.
-Dr. Inas memberitahu, insyaAllah subjek elektif ini akan kita ambil semasa kita 4th year (clerkship).
-ini adalah kerana kekangan masa dan ruang2 tertentu untuk diselitkan sekali kelas2 elektif ke dalam sistem modul kita. (penjelasannya adalah sama seperti Perkara 2)
-segala perubahan daripada Dr. Inas akan diberitahu kepada antum kepada antum semua, insyaAllah.
2nd year plan 2010/11

Credit points - weeks ( duration)

Module VIII: Infection and immunity

Module IX: Nervous system and special senses




Module X: Professional development II







Module XI: Cardiovascular system

Module XII: Respiratory system

Module XIII: Professional development III




& Basics of psychological development and behavior